Founder & CEO
Founder of Cazarin Interactive since April 1998, I am an accomplished Internet strategist and marketing executive. Experienced marketing strategist, speaker, author, programmer, sales executive, and business owner. Have helped  companies of all sizes take advantage of the Internet. From developing and implementing a company Marketing Strategy Plan to a Needs Analysis, to a Advice and evaluating performance results.
"I am able to skillfully address the needs of our prospects and clients."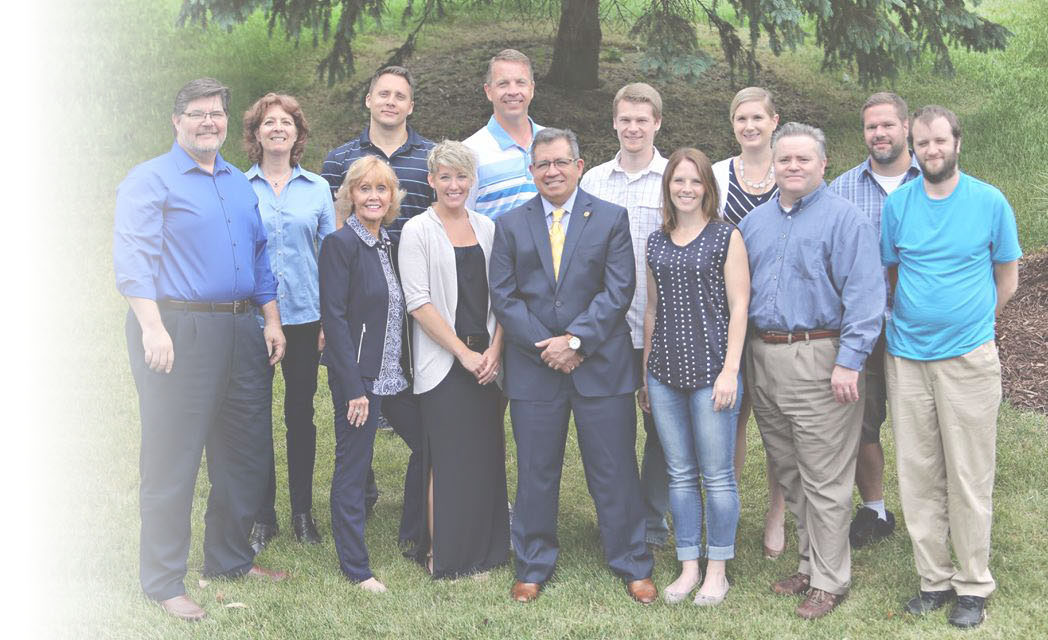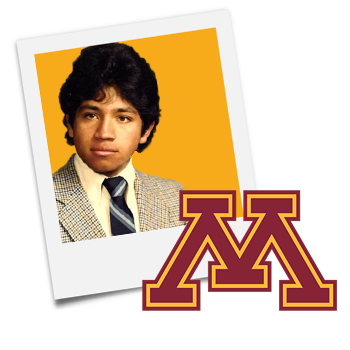 Education
Graduated from the University of Minnesota, very proud Gopher, class of 1986.  Hold a BIS degree (Bachelor of Individualized Studies) from the University of Minnesota, emphasis in Computer Science and Management Information Systems.  Returned to the University for a Master's degree in Marketing form the Carlson School of Business (1990 — 1994).   Ski U Mah!  Chant for Victory – Try hard to win.
In 2016 had the opportunity to again study at Babson College in Boston on the 10,000 small business program from Goldman Sachs. Great education that is free if you qualify.  Highly recommend for you to check this opportunity.  Goldman Sachs Apply
I am also a member of the academic fraternity Beta Theta Pi.
How it all begins
During my first few jobs out of college, I was exposed to sales, marketing, and software development tasks I performed personally. This combination allowed me to see that the Internet was going to be a game-changer for companies. In 1997, I saw that the Internet was largely misunderstood for its potential, companies were giving projects to programmers instead of marketing professionals.  I researched and provided the findings to my employer at the time, but they didn't agree with the opportunity I saw. I began considering starting my own business centered around building websites and taking advantage by approaching websites as part of company's marketing assets, mainstream today but not in 1998.
The Beginning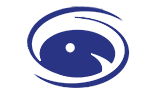 After consulting with my wife, I started Cazarin Interactive in our basement in April of 1998.
Publications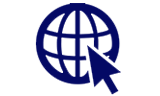 My Personal Motto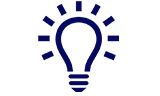 My personal motto is:
"You are the architect of your own destiny!"
My personal goal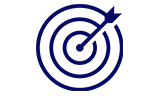 My personal goal is to make a positive change in people's lifes and companies.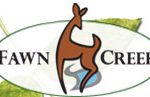 President of Fawn Creek Association
I am the president of the neighborhood where my home is located.
There are 35 homes and we are located in the Western part of Plymouth Minnesota.   West of Vicksburg and North of Rockford Road.