Marketing Strategy – Partner with Google
Early on Google dominated the search on the Internet.  Perhaps it was their simplicity on the page. Perhaps their name, but it is clear that Google has become an important company for anybody or any company who desires to market on the Internet.
Google came from the word Googol which is one of the largest numbers named.  Googol is a 1 with 100 zeroes. Very large number if you ask me!
Google has turned into a verb, its brand is incredible.  My daughters when talking among themselves and can't find the meaning of something just say "Google it!" Meaning find its meaning on Google.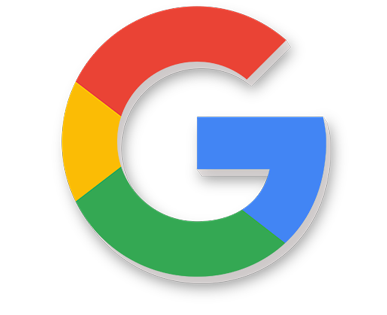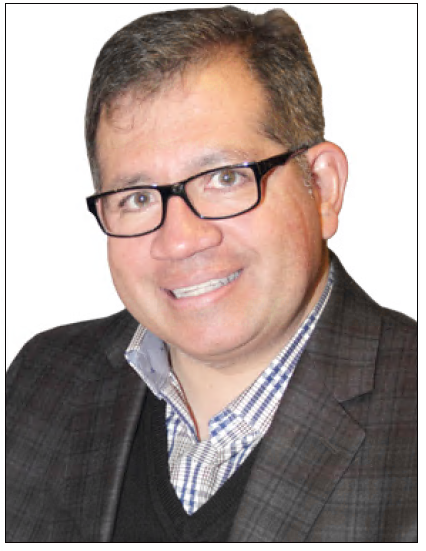 The company dominates the searches online and tries to be ahead of its competition by looking, researching and investing into many different technologies.  Google's official vision statement is to "Organize all of the data in the world and make it accessible for everyone in a useful way."  
Since I sell digital marketing company and believe in Google my company is a Google Partner.  Decided to take the courses, I am certified by Google on the following:
Google Provides all the necessary tools:
Google has an incredible Academy online available to anyone.  Google tracks your progress and provides the certification for free.  There is no need to pay any company or anyone.
We are currently Google partners, there are several of us certified.  We should be Google Premier Partners by the end of 2019.
We adopted Google Docs a few years ago and the implementation of these tools have made us very productive.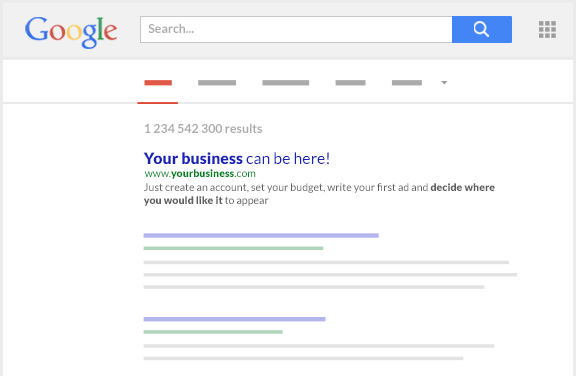 Conclusion
Google is a great company to review and analyze.  There are many tools available free of charge.
You are invited to receive 30 minutes of free advice if you mention
this article.
To learn more, contact Ricardo at