Marriage as a Partnership
Advice for those who are thinking about marriage or those who are struggling with their marriage.
I am not an expert on marriage, nor do I have education on the subject. However, my experience and knowledge gained during my 30 years of marriage has given me some tips that can help others.
This blog is an attempt to share this information with others in the hope that you have some tools and tips to help you in your own relationships.
This is my experience in marriage and helping others:
Married for 30 years, I have been married to an amazing person since April, 1991.  We have three wonderful daughters.


 

Church Marriage preparation.  We have helped over 10 couples prepare for marriage through our church's  marriage preparation program called "Prepare".
3. Culturally different, Our marriage is culturally and ethnically different.  My wife was born and raised in Minnesota from German and, Irish heritage.  I was born in Mexico City and, came to study to Minnesota at an early age in high school then college.  I am from Mexican and Italian heritage.  Our three daughters were born in the USA.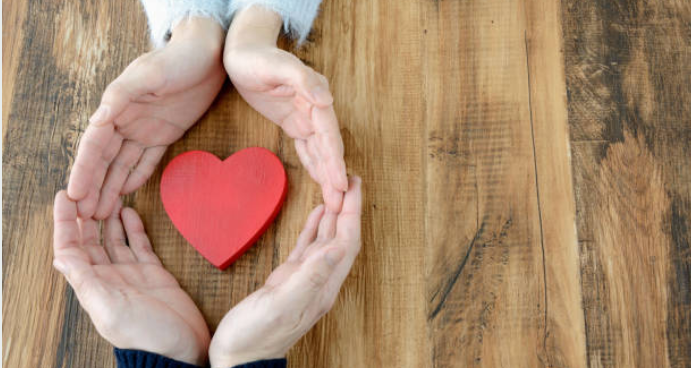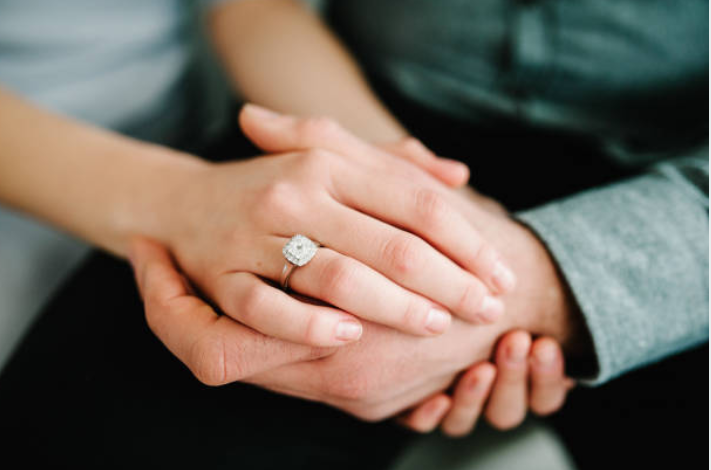 These are facts that can't be ignored.
Relationships are hard and there are always ups and downs.

About 40% to 50% of marriages in the United States end in divorce.

Although the divorce rate is dropping, too many couples will end in divorce.
A positive outlook on marriage and a set of fundamental values between one another, however, can help maintain a healthy and long-lasting relationship.
How I Formed my Outlook on Marriage as a Partnership
I was born in the 60's and grew up in the 70's under a patriarchal culture.  This culture believes that the man works and provides for the family.  The woman should stay home, take care of the house and, children, and obey the husband at all times.  Please understand this was how my parents raised me and what I saw as I grew up.  I  don't agree with this type of marriage myself today, but this was my experience.
I came to the USA as an exchange student in high school, my American parents were very different from my home country.  My American mom went out with girlfriends to bars and dancing places.  I remember a conversation my American parents had in which my mom told my dad she had gone dancing and a guy came to ask her to dance. My American dad replied with sincerity, "I hope you had a good time."  
I almost fainted because, my American dad said hope you had a good time.  I can tell you this would never happen in my Mexican culture.  That action would have been grounds for divorce in Mexico.
I was very lucky to make great friends here in the USA.  Some of those great friends included in particular the parents of one of my girlfriends, Bill and Nancy.  They influenced my views on marriage and relationships.  They gave me the principles for a marriage as a partnership. These are the fundamentals that they taught me by being around them and observing their marriage.  Bill was my friend and best man at my wedding for 25 years until he passed away, Nancy is still a friend of mine and my family:
Together we make a team.
We will help each other to be the best version of ourselves.
We will support each other at all times.
Nobody is more important  than the other person.
We will make decisions together.
Those lessons carried into my last 30 years of marriage and now my wife and I have established 10 vital pieces of advice that we share with people looking to get married or struggling with their marriage
1
Respect each other
Especially when you are upset, understand that there is a line or limit you will not cross with each other. Respect is one of the most important keys to having a successful marriage.  Once you break this, it becomes very hard to regain trust and respect.  If you feel you are starting to lose your respect for your partner during a fight.  You should walk away.
2
This is your marriage:
Remember this is your marriage and your decisions should not include outside forces, especially when one of you disagrees with a decision. Do not make decisions because your Brothers, parents, or friends did it that way.  By the time you talk to your partner, it must be your decision to bring an issue.  Never say something like this, my mother thinks we should ……  avoid this type of statements completely.  If you want to bring something your mother said, say I believe we should do ……  
3
Three days Max:
Don't be upset with each other for more than 3 days.
4
Compromise:
There will be times you will have to do something you don't want to do.  You will do it for each other.
5
Give space to each other:
Learn to give room to the other person when he or she is upset. Once the calm has come, ask what is wrong
6
Framework:
Find ways to meet each other's desires. When buying furniture, for example, finding a process that will allow each other to make a decision for both of you.
7
Memories:
Concentrate on making awesome memories.  This is the basis for a great life.  They can be as simple has having a fire in the yard, cooking an exotic meal together, or going to a beach in a different country.
8
Spiritual Connection:
Develop a relationship with God and call upon God at any time. This is a priority that should be considered for a healthy marriage
9
Roles:
Define roles within the marriage that are compatible. These roles can change but decide who does what, who cooks, whether you both work, who cleans, who takes care of the yard, etc.  Both can do everything.  It is up to you to decide.
10
Children:
Children are amazing and well worth it, just make sure you plan when and how many you want to have together.  This decision is important because marriage changes tremendously.  We waited 6 years and, had a lot of pressure to start a family early.  We are both glad we waited
Final Takeaway:
You are the architect of your own destiny.  Make the best by having very good communication with your partner.
Resources: 
Question:
What type of marriage do you have or want to have?
Let us know if we can help you in any way.